"Don't crack under pressure"
Longer than you thought…
Tag Heuer have their roots a lot further in history than a lot of people realise.
Way back in 1860, there was a young Swiss watchmaker by the name of Edouard Heuer. He was driven by one desire; to utilise mechanical devices to help him explore that transcendent facet of life that dictates to us all – time.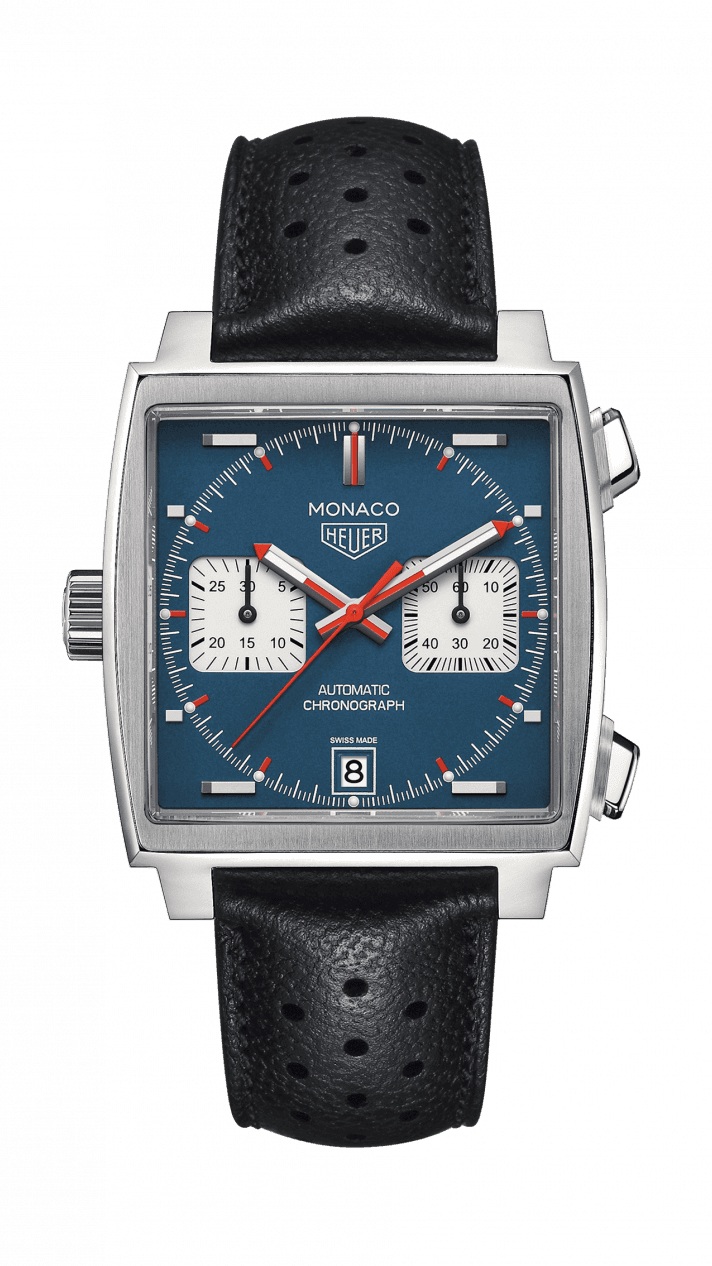 Today, along with the combined efforts of his son, grandsons and great grandson, Edouard Heuer has turned his dreams into reality. The Heuer genes clearly favour the hardworking characteristics needed to drive the Tag Heuer Company to push forward the boundaries of watchmaking.
An excellent example of this is the first ever self-winding mechanical chronograph – the Tag Heuer Monaco Chrono Matic 11, made in 1969.
Another classic - the Carrera
Tag Heuer have worked hard to build a reputation as a company who provide quality watches for all ages. Resilient and robust, their designs suit all needs, from the hard working labourer to the business man about town.
As recently as 2012, Tag Heuer have proven their desire to be one of the leaders of Technical Horology, producing the first ever mechanical chronograph capable of capturing and displaying 5/10,000ths of a second - TAG Heuer Carrera Mikrogirder 10,000 Concept Chronograph.
TAG Heuer celebrated the 50th anniversary of their key watch, the Carrera, in 2013. They have brought out a Carrera in every decade since 1963.
The brand are strong enough to have included Priyanka Chopra, Uma Thurman, Maria Sharapova, Shah Rukh Khan, Leonardo DiCaprio, Brad Pitt, Cristiano Ronaldo, Chris Hemsworth, Lewis Hamilton and the eternal Steve McQueen as their ambassadors.